2020/04/08 - 02:36
Nasrallah:
Secretary-General of the Lebanese Hezbollah Resistance Movement Hassan Nasrallah said Sayyed Mohammad Baqer Al-Sadr and his sister, Nasrallah said he had full faith in Imam Khomeini's leadership.
2020/04/08 - 02:25
Following the coronavirus epidemic in Iran, US sanctions have led to more Iranians have died from coronavirus. To this end, Iranian people through new means of communication and "public diplomacy" are urging people from around the world to join in an...
2020/04/06 - 02:44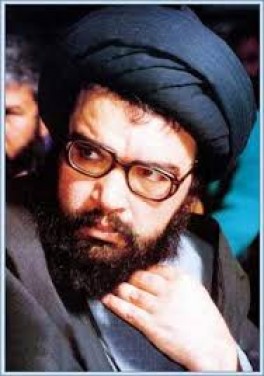 Sayyed Abbas was known for his resistance movement that knew no boundaries. Starting by Lebanon and Palestine, and not ending by Syria, Iraq, Iran, Pakistan and Afghanistan, Sayyed Abbas considered Palestine as the primary cause of the Muslim nation....